A Translation app is an important tool that can help you in difficult situations. These apps can instantly convert words to different languages, all you have to do is feed them with text or images containing the word or phrases you want to convert. An offline translator app is a 'must-have' item while traveling to foreign countries and can save you from a lot of hassle. Here are some offline translator apps that can perform this task for you.

1. Google Translator
Most android users are familiar with the google translator app. Its easy-to-use GUI, fast operation, the usability of about 100 languages, and offline usage make it the most popular on the market. For offline usage, you can download languages onto your device. This lets you translate them without an internet connection. After you've downloaded a language to your device, you could be able to translate words or phrases just by using the camera.
2. Microsoft Translator
This is another popular application for travelers that supports about 90 languages. Microsoft translator lets you download about 59 languages so that they can be used to convert without an internet connection. Besides camera translation, this app also has the feature of handwriting recognition - you can also translate handwritten texts.

3. Waygo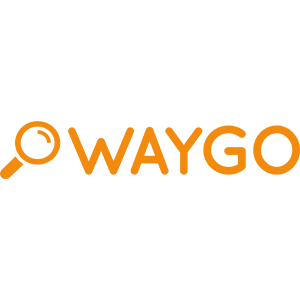 Waygo is an award-winning app with a rating of 4.5 in the google play store(android) and 3.3 in-app stores (iOS). It can Instantly Translate Chinese, Japanese, and Korean by simply pointing towards the words with your smartphone without an internet connection and using minimal disk space.
4. TripLingo
TripLingo is the ultimate tool for international travelers. Many Functions such as Voice Translator- for translating your voice to another language, Phrasebook- Collection of formal, casual, slang words, WIFI dialer - pull in your contacts and make free international calls when connected to Wi-Fi and many others are available. It is available for free on both android and iOS.
5. iTranslate
It is another popular application with over 100 languages. Having all the functions like Text, Voice, and camera translation, This app requires you to pay for offline use.